Hello!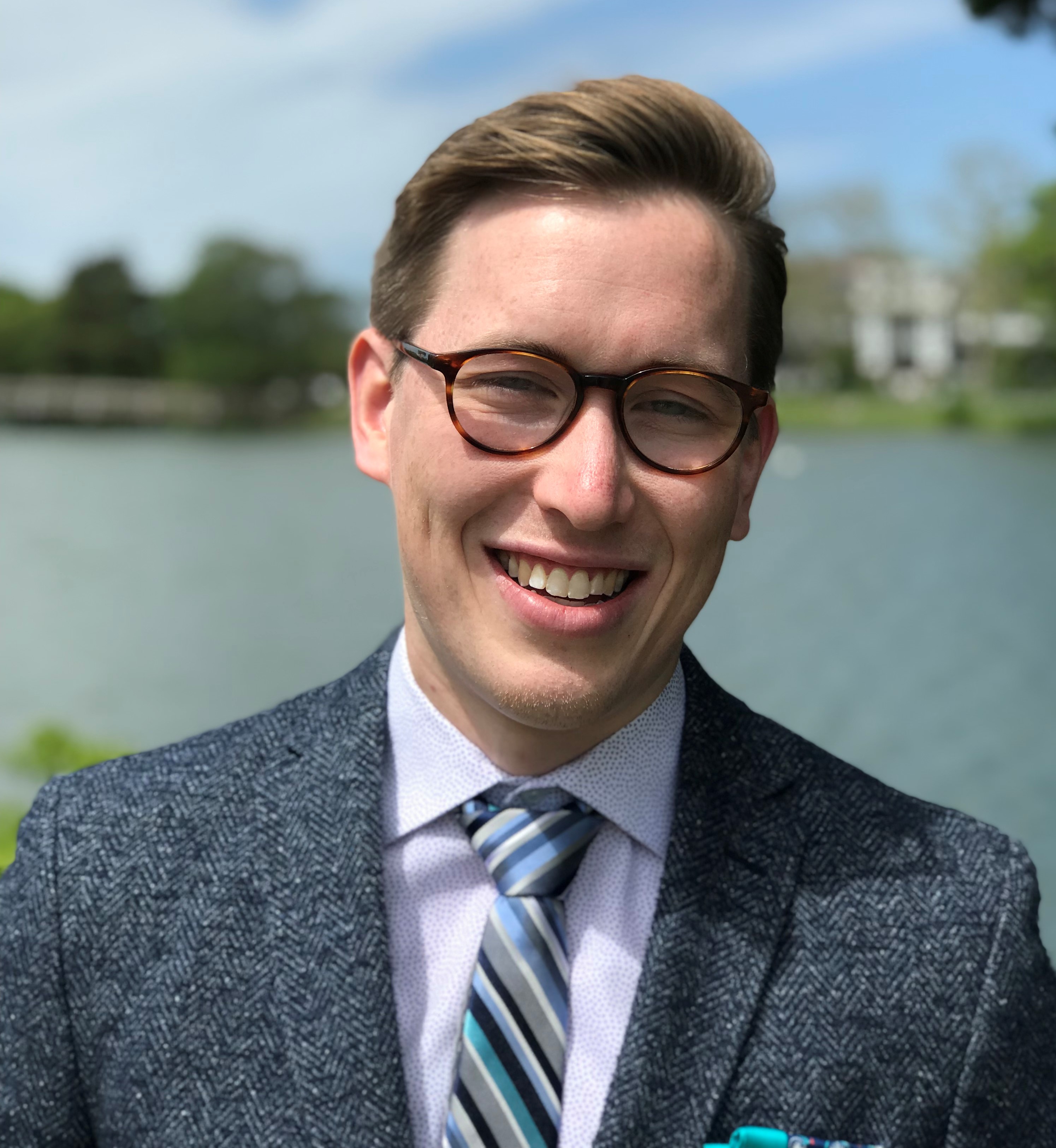 I am currently a postdoc in Mattia Gazzola's lab at the University of Illinois at Urbana-Champaign. Before this I completed my PhD in Mechanical Engineering at the University of Illinois. I am originally from St. Paul, MN where I also completed my undergrad at the University of Saint Thomas.
My postdoc research is on using Cosserat rod theory to model slender, 1-dimensional structures. In particular, I am working on the CyberOctopus project where we are using these Cosserat rods to model the mechanics of octopus arms. I am working on the development of the numerical solver Elastica, which is used to perform this simulations.
My PhD research was on computational modeling of skeletal muscle. I worked on predicting microstructural parameters of muscle using diffusion-weighted magnetic resonance imaging (dMRI) and on micro-mechanical modeling of how muscle microstructure affects mechanical properties of muscle.
Broadly, I am interested in how computational models can be leveraged to solve inverse problems in a variety of situations. Interested in these topics? Shoot me and email and let's chat.
email: nnaught2@illinois.edu
https://orcid.org/0000-0002-5553-4718